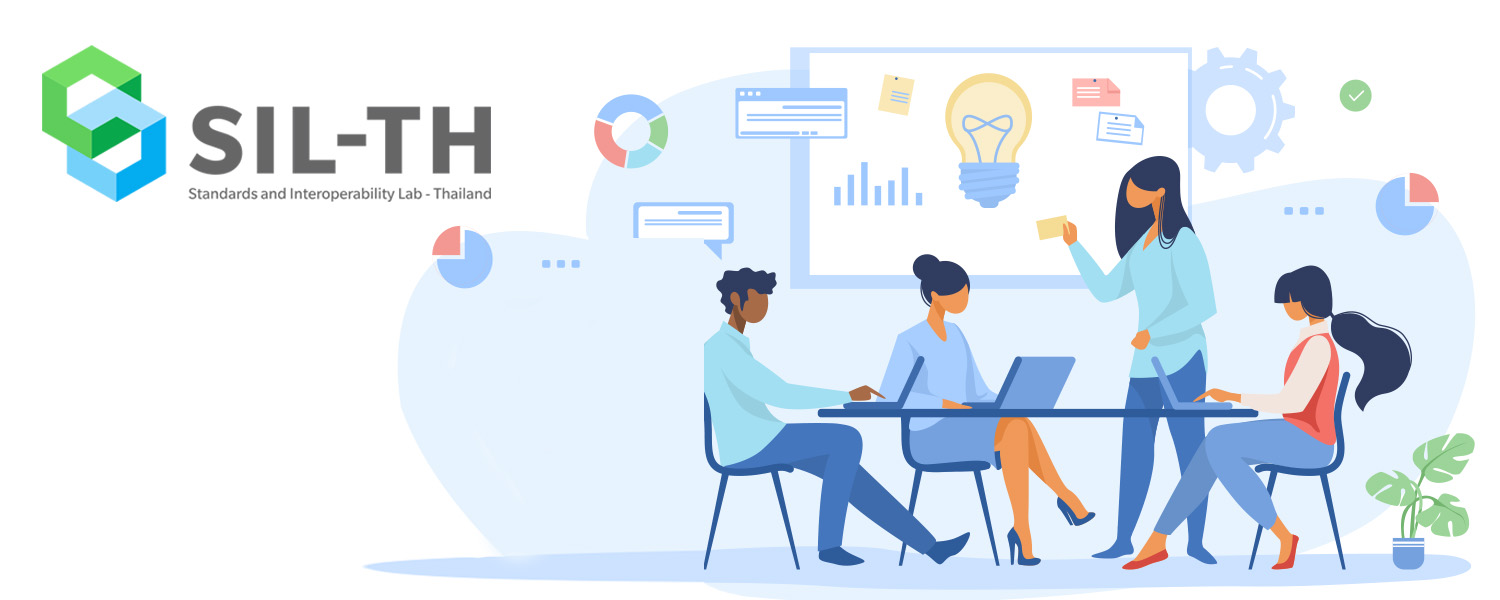 Standards and Interoperability Lab - Thailand (SIL-TH)
In the past two years, there have been many Health Information Exchange (HIE) projects piloting in Thailand. They are pilot projects from several organizations including departments in MOPH, MDES, local health authority and telecom companies. Most of the projects are adopting HL7 FHIR standard. In 2019, Standards and Interoperability Lab-Thailand (SIL-TH) was formed by a group of public and private health IT professionals who are working and interesting in developing standard-based digital health interoperability platforms for the country. SIL-TH is a digital health sandbox that aims to learn and develop interoperability and health data standards for Thailand's health systems. SIL-TH is one of the AeHIN's Community of Interoperability Labs (COIL). Currently, SIL-TH is learning and implementing HL7 FHIR in Thailand's health care context.
Health information technologies are rapidly growing around the world. There are many Hospital Information Systems and Personal Health Information Systems developed in both government and private sectors, which cannot be interoperable effectively due to the complexity of healthcare system and lack of information standards.
However, the health information standards are not a solution of integrated health information systems, the solution is building the community of stakeholders to agree on the standards.
SIL-Thailand was established in order to facilitate the health information exchange in the country as well as across the region with regard to the international standards.
Our team consists of highly passionate people from government, academic and private sectors on building the interoperable healthcare system.
We provide a collaborative environment to design, develop, and test the interoperable systems as 4T's core functions, including Teaming, Training, Tooling, and Testing.
Our Team Member's Blog
Dr Rath Panyowat, MD., MS.
Health Unbox by Dr Supharerk Thawillarp, MD., Ph.D.
มาตรฐานข้อมูลสุขภาพ FHIR โดย นพ.ดาวฤกษ์ สินธุวณิชย์ on GotoKnow

---
Follow us at