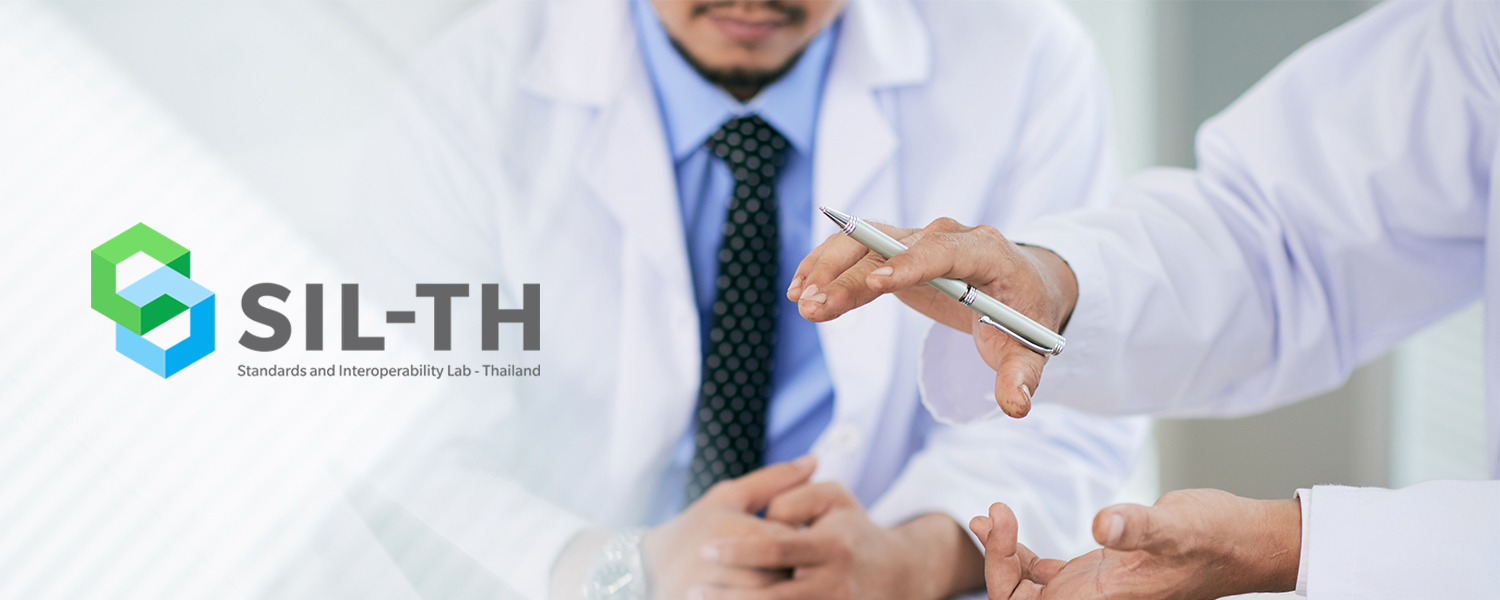 Our Mission
Teaming
We build the network of healthcare providers and health-tech startups across the country to create an environment of collaboration between developers and users, and also we collaborate with international institutes to share experience and knowledge on digital health.
Training
We strengthen the capacity of stakeholders through the interoperability training and workshops by partner with SIL-Asia.
Tooling
We set up the interoperability tools, especially the HL7 FHIR, to enable all stakeholders to learn, evaluate and implement the applications that conform to the international standards.
Testing
We provide a conformance testing platform that allows software vendors and healthcare facilities to test their applications against the international standards, and also certify their applications to ensure that for their applications can be interoperable with respect to the standards.